Welcome To Charity Quest!
We are on a quest to restore faith in humanity! We are a non-profit organization that will set up tournaments and/or events to help raise funds to work with other charitable organizations to help them make a difference in the world.
Douglas Handy Sr and his sons were looking at the world and wanted to make an impact in the world by doing something they enjoy doing, playing golf.  They started Charity Quest to help those in need and make the world a little bit better place. Doug started golfing in his late 20's and started taking his kids to hit golf balls at the driving range and the putting greens.
As they grew up, they started playing real golf with their dad. While none of them will be qualified as a professional golfer they enjoy spending time on the course. They have started a quest and are looking for people to join them in a "Quest to restore faith in humanity.".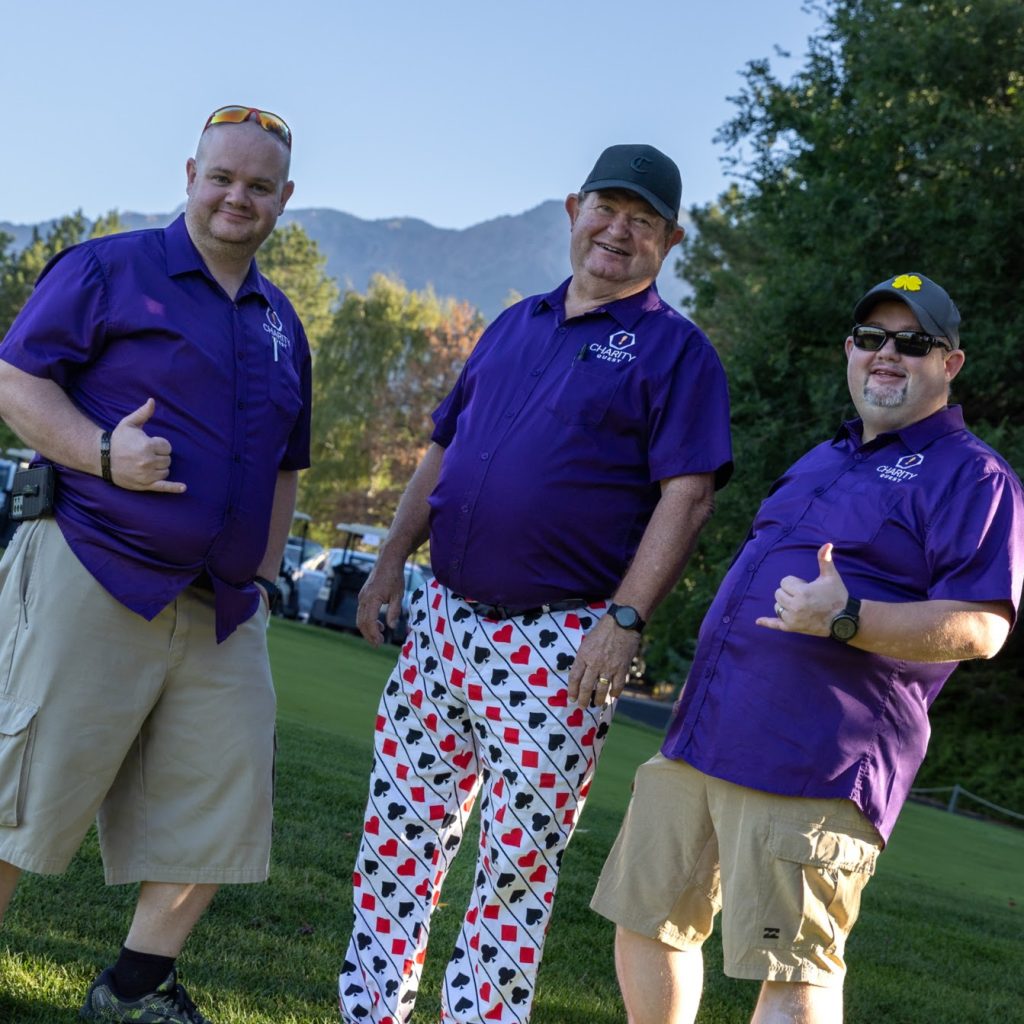 Our 2023 Organizations & Beneficiaries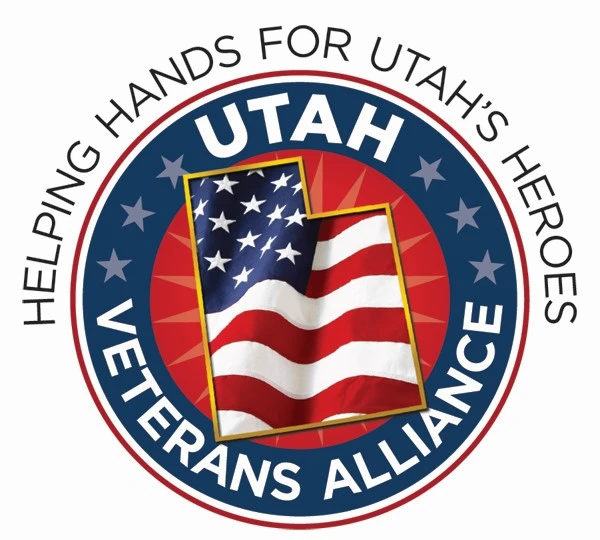 UTAH VETERANS ALLIANCE
While there are several veterans' charities that provide services for our veterans nationally and abroad, it is for our Utah heroes that the Utah Veterans Alliance was established. It is our goal to recognize and show our appreciation to Utah's military community through service and by raising public awareness to the needs of our vets.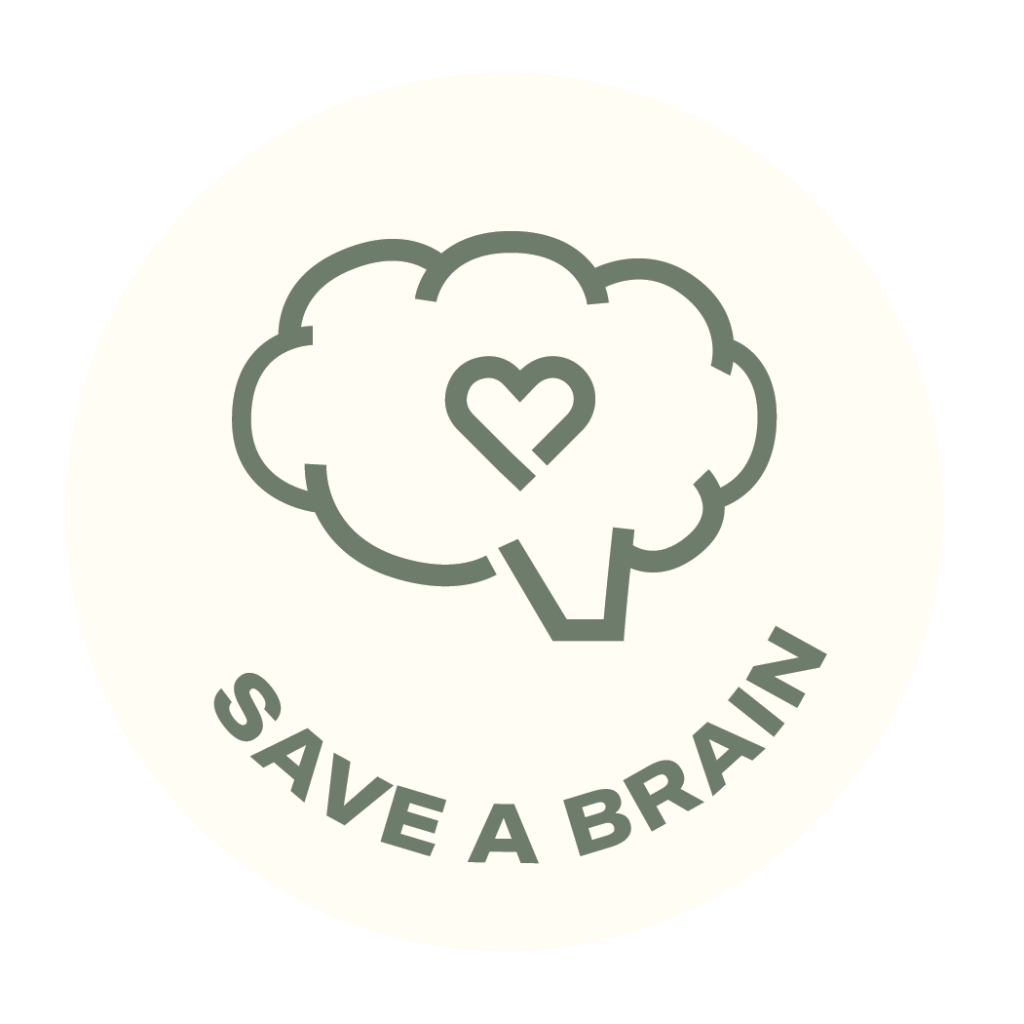 SAVE A BRAIN
We are a Utah based Non-Profit whose mission is to provide education, encourage prevention and spread awareness of the long term mental & physical effects of Traumatic Brain Injuries (TBI) and concussions.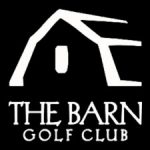 Located just 2 miles East of I-15 at exit 349 is your #1 option for golf in Ogden Utah. The Barn Golf Club is a privately owned and family-operated golf course located in the foothills of the majestic Ben Lomond peak.
Featuring 18 beautiful golf holes along with 2 practice greens, a driving range, a full-service snack bar, and a well-stocked Pro shop full of top brand name merchandise.
The Barn itself houses a banquet facility and a sports pub which includes big screen TV's, billiards and is open for beverages on the weekend. In addition, adjacent to the Barn, is an elegant Patio pavilion that is perfect for tournament luncheons, weddings, and receptions.
Come out and see for yourself why this hidden gem is consistently voted the top public golf course in Northern Utah!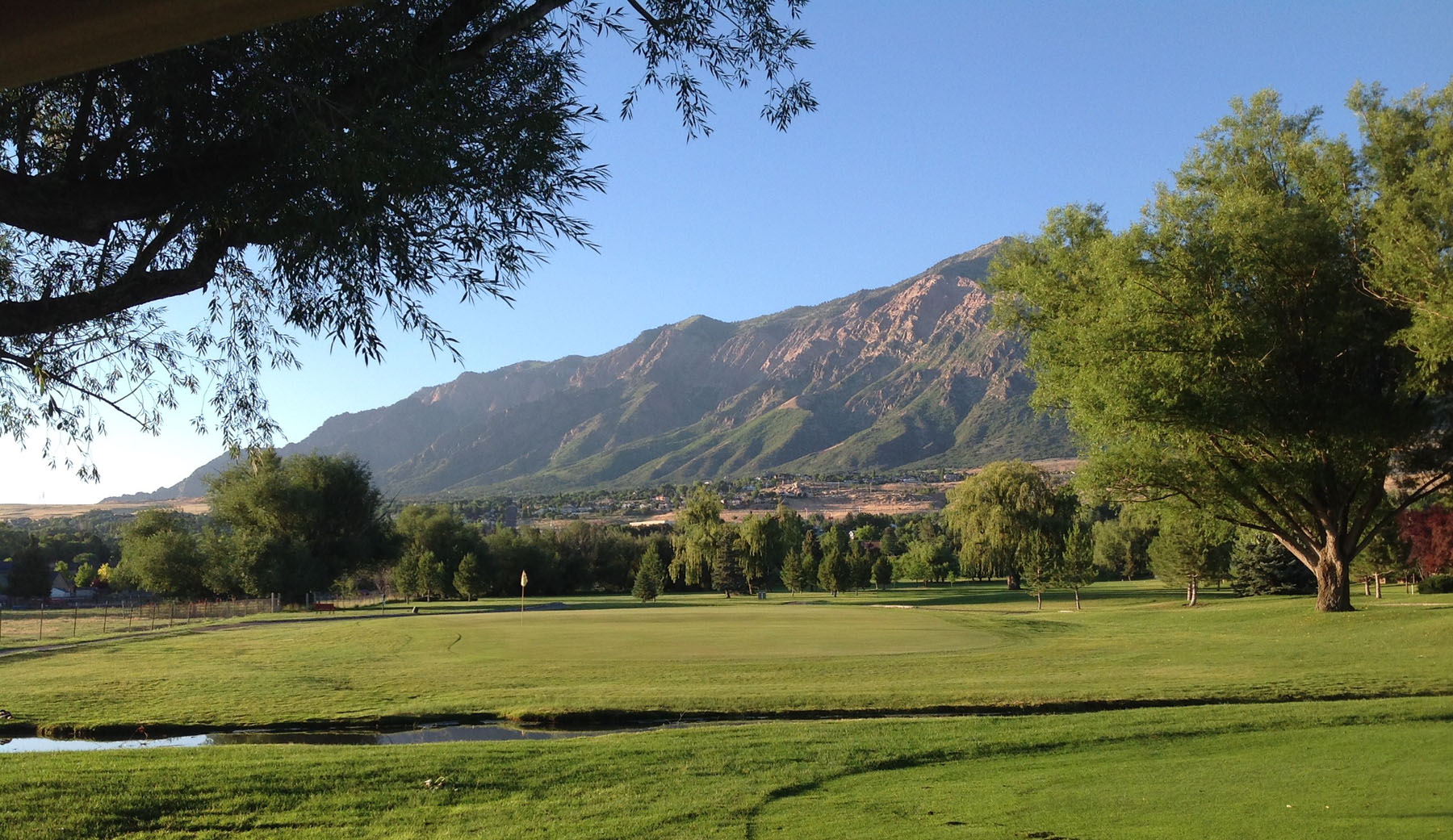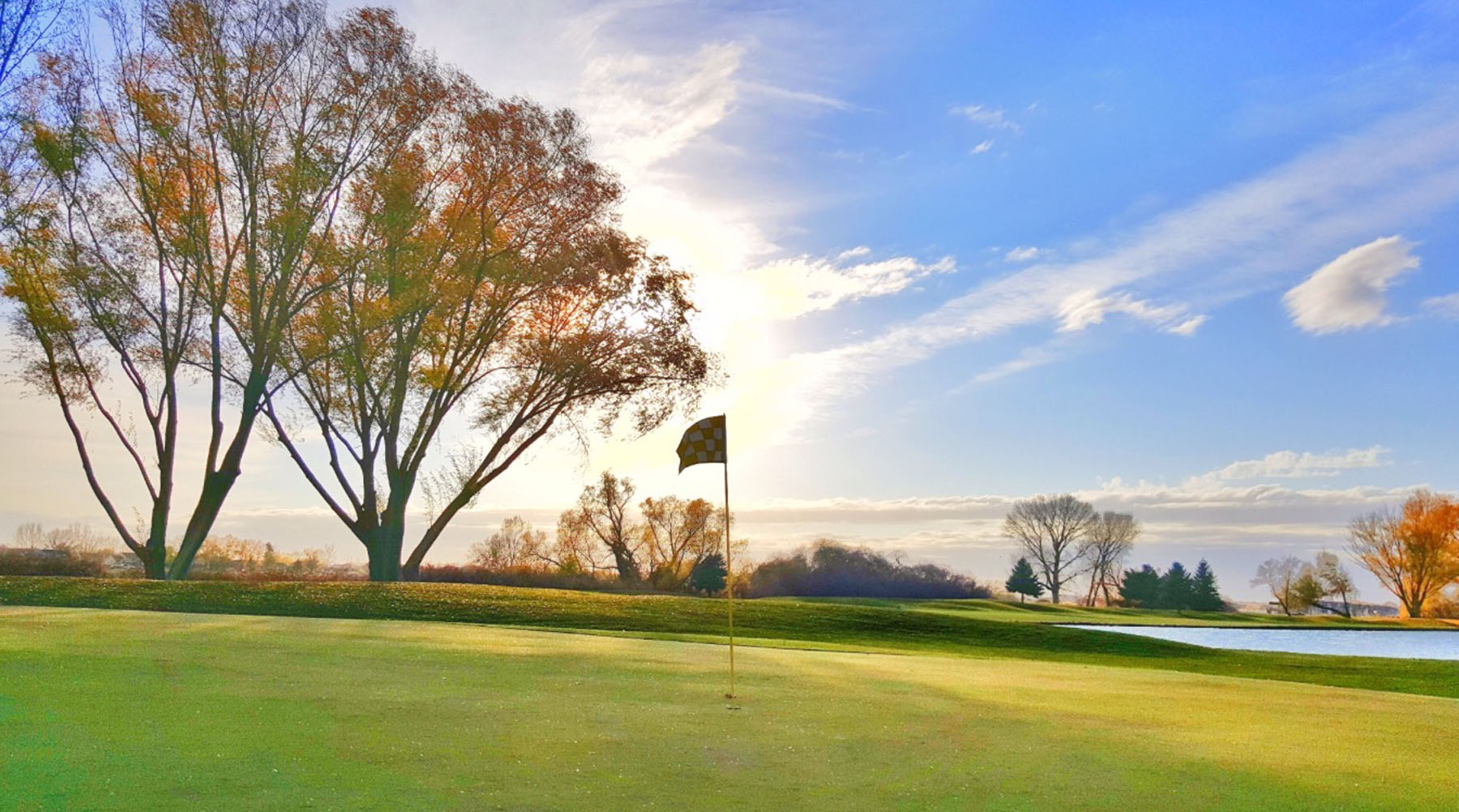 Questions? We'd Love To Hear From You!​
© Charity Quest. All rights reserved.