Welcome To Charity Quest!
Register for Charity Quest's 2023 Golf Tournament
We are on a quest to restore faith in humanity!
This year's event will be held at the The Barn Golf Club, on Tuesday August 8th 2023!
Online registration is easy and convenient! Simply complete the form below!
If you have any questions, please contact us!
Our 2023 Organizations & Beneficiaries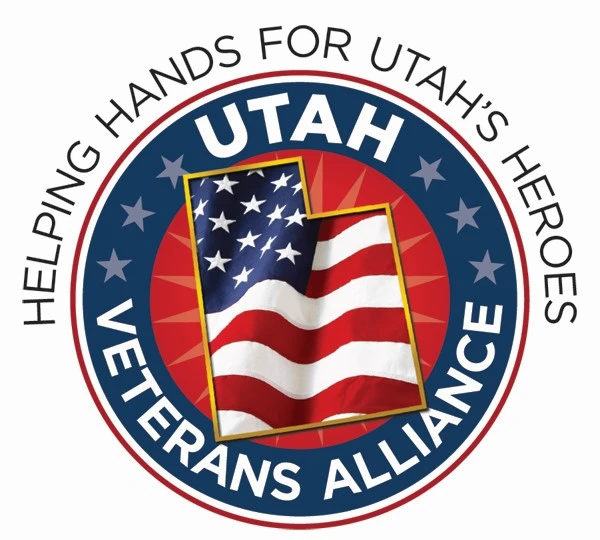 UTAH VETERANS ALLIANCE
While there are several veterans' charities that provide services for our veterans nationally and abroad, it is for our Utah heroes that the Utah Veterans Alliance was established. It is our goal to recognize and show our appreciation to Utah's military community through service and by raising public awareness to the needs of our vets.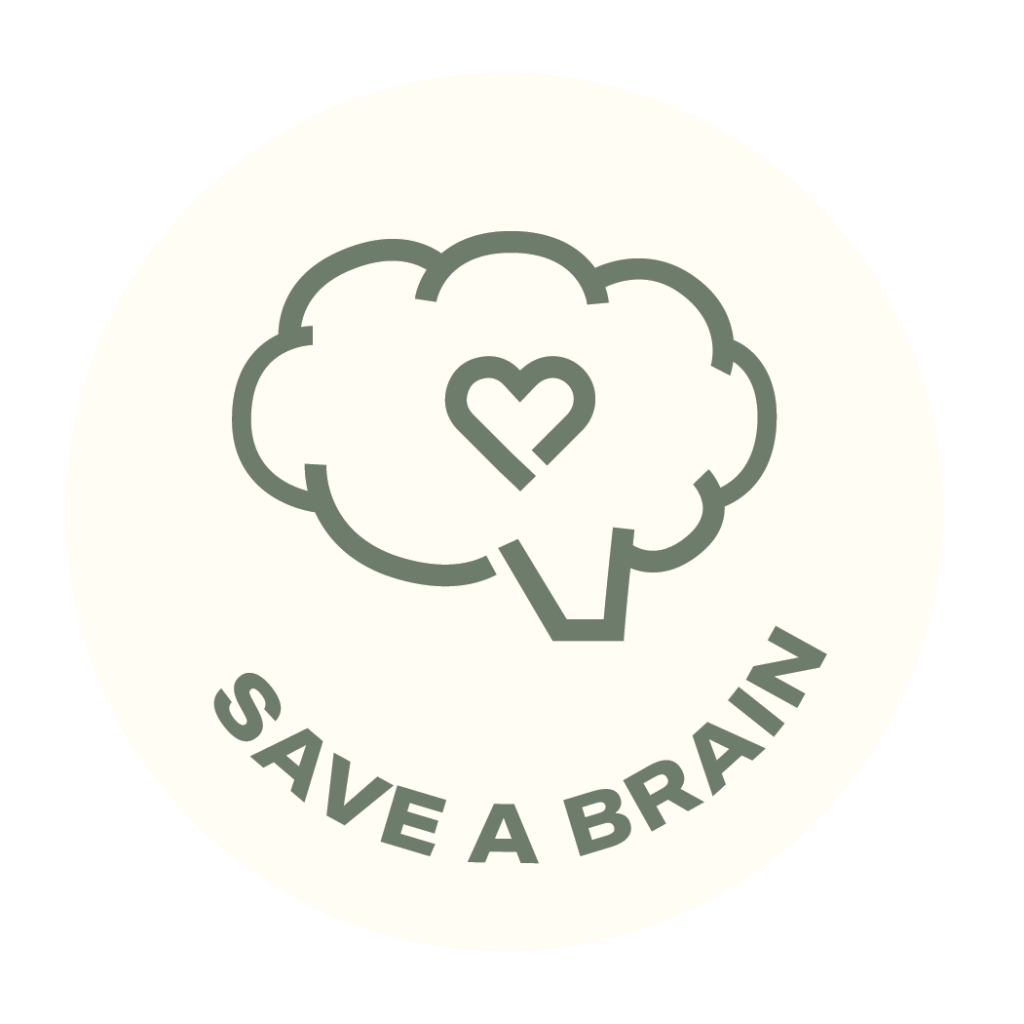 SAVE A BRAIN
We are a Utah based Non-Profit whose mission is to provide education, encourage prevention and spread awareness of the long term mental & physical effects of Traumatic Brain Injuries (TBI) and concussions.
© Charity Quest. All rights reserved.